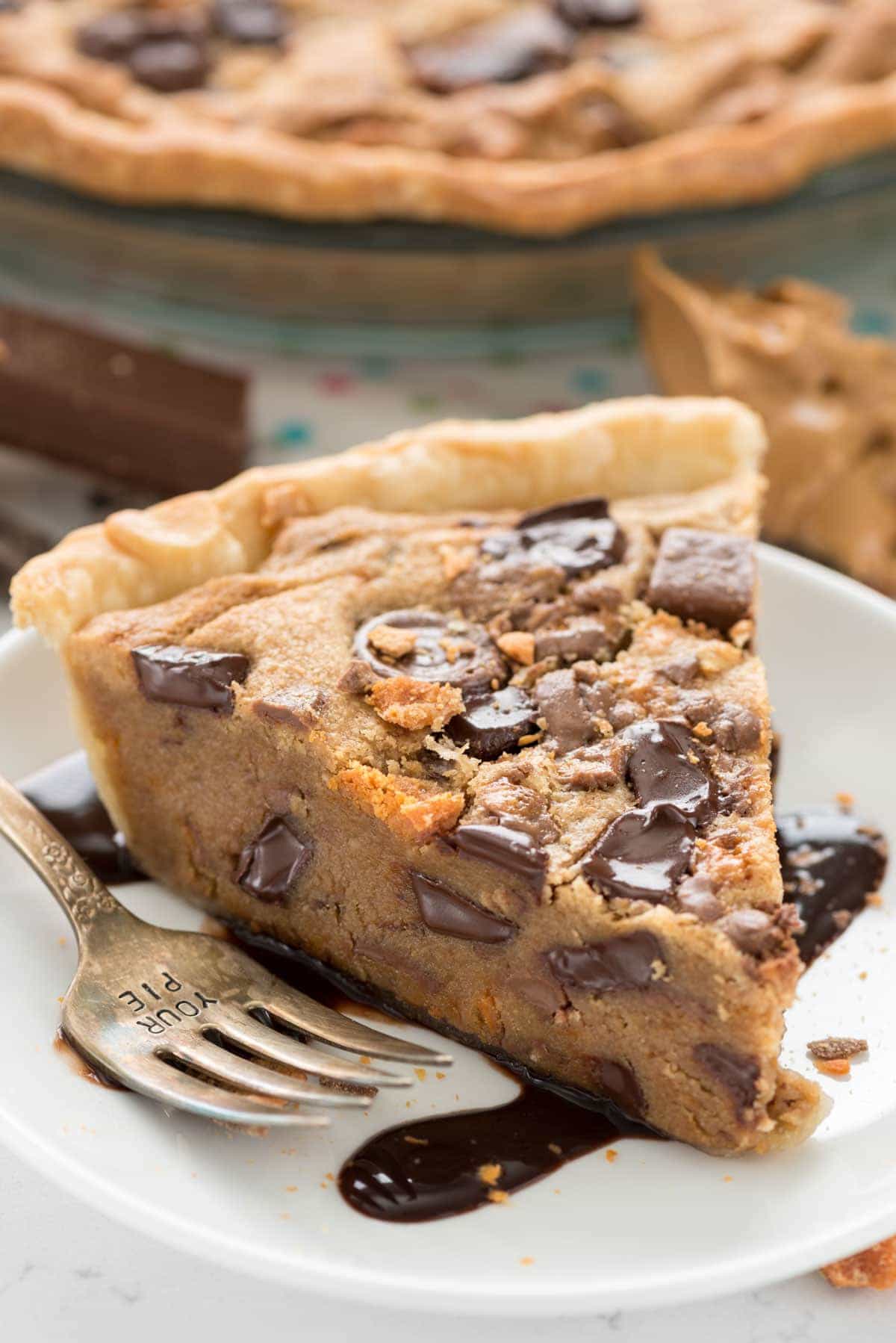 Packing… is almost complete. Basically all that's left is toiletries, a few clothes, some dishes, and a little bit of furniture. It's getting pretty bare in these parts. We've sold almost all of the furniture. Everything must go! We're getting rid of it all. The less we have to move to Chicago, the better. We're sleeping in sleeping bags when we get there. You think I'm joking, I'm not. Nope.
When I first started packing, I was more sentimental and wanted to pack everything. Ohhh this is the T-shirt my dad brought me from Argentina when I was ten. Aww this was my first vegetarian cookbook my mom gave me in high school. It goes like that. But if you get that mentality, you end up on Hoarders eventually. You have to get rid of stuff! You have to clear away all of the clutter, and keep only what you use. So for me, that would by my laptop, my camera, my Kindle, and my kitchen stuff.
Now I'm so sick of packing, I'm giving away a ton of stuff to my family. And donating things, too. I hope my mom wants a bottle of vermouth and some bitters! Watch out mom, that's coming your way! I bought them to make manhattans, but it turns out I don't like manhattans. I'm so boring when it comes to drinks. I feel like I drink less than I have in previous years. I might have one glass of white wine a week. I'd rather have my calories in pie form.
And calories this pie has! Was that even a real sentence? I don't think so.
I entered this Gooey Candy Bar Peanut Butter Pie in a recipe contest for Karo corn syrup, but it didn't win. That's not going to stop me from sharing this recipe! It was so good. So incredibly rich. If you're a hardcore dessert eater like I am, you'll love this pie. It's an Oreo cookie crust, filled with a gooey mixture of chunky peanut butter, brown sugar, eggs, vanilla, sea salt, chocolate chips AND chopped candy bars. I used Twix. You could use whatever candy bar is your favorite. Then I topped the pie with caramel sauce and whipped cream.
Ahhh! So much sugar, but it's so good!
I have to go stare at apartment listings on Craigslist now. A lot of them aren't available until June. This should be fun
Gooey Candy Bar Peanut Butter Pie
18 chocolate sandwich cookies, finely crushed
3 tablespoons unsalted butter, melted + 1/2 cup
3/4 cup brown sugar
1/2 cup chunky peanut butter
1/2 cup Karo light corn syrup
2 large eggs
1 teaspoon vanilla extract
1/2 teaspoon baking soda
1/4 cup ground sea salt
3/4 cup all purpose flour
2 cups chopped candy bar of choice
1/3 cup semi-sweet chocolate chips
Caramel sauce
Whipped cream
Heat oven to 350 degrees F. Spray a 9-inch pie dish with nonstick cooking spray.
In a large mixing bowl, stir together crushed cookies and melted 3 tablespoons butter until well combined; press crumbs into bottom and up the sides of pie dish.
Melt remaining 1/2 cup butter in a small saucepan over medium heat; cook 2-3 minutes, whisking constantly, until butter foams and starts to turn golden brown. Transfer butter to a large mixing bowl.
Add brown sugar to mixing bowl. Mix together, using a mixer on medium speed, until well combined – about 1 minute. Beat in peanut butter, corn syrup, eggs, vanilla, baking soda and salt until well combined – about 2 minutes. Reduce mixer speed to low and beat in flour until just combined. Stir in candy bar until combined. Spread filling on top of chocolate cookie crust. Evenly sprinkle with chocolate chips. Bake 23-25 minutes, or until golden brown.
Cool completely before slicing. Drizzle caramel sauce on top of pie and serve with whipped cream.
Makes 10 servings