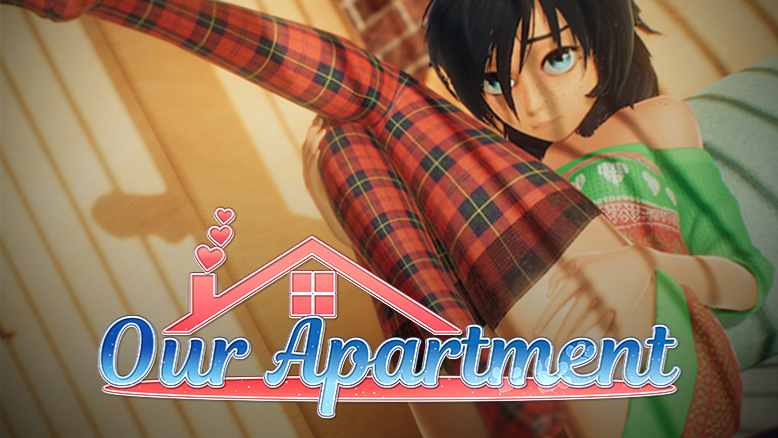 This apartment we're living in is a major upgrade from our townhouse. We have some added amenities, lots of space, a great view, and it's in a great area. Sure, the rent is doubled, but we're living in Chicago, and that's to be expected.
We only had a day to find an apartment when we visited last week, and it was so, so stressful. We'd been advised from people what to expect. We were to expect old buildings, very little space, and high rent. That is exactly what we got. We had a realtor drive us around and show us some places. They were expensive, small, old, and dirty. I don't know if they were worse than the usual apartments, or not. I didn't feel good about any of them, but I knew we were going to have to settle on something.
Then the realtor showed us our current apartment, and we fell in love. Or maybe it just seemed much better than the other ones we looked at. That's probably it.
So let me give you a tour of the place! We haven't had a chance to buy any furniture or hang up the decorations (the few that we have) yet, so it'd kind of bare. I'm not sure if we even want any more decorations or furniture. After that move, I don't want any more stuff. Next time when we move, I'm getting rid of more stuff. The less you own, the better.
The living room. Look at that view of the lake! Gorgeous!